Alfred Angelo
ALFRED ANGELO
With the sudden recent closure of Alfred Angelo, we now have a lovely collection of wedding dresses and bridesmaid dresses by Alfred Angelo all at greatly reduced prices. Please contact us at brideofbeauty@gmail.com to make an appointment.
---
Modern vintage
For a timeless and vintage inspired look, capture the romance of the past with one of the elegant wedding dresses in the modern vintage collection.
With intricate layers and flowing silhouettes, these graceful bridal gowns seamlessly blend old world charm and modern taste.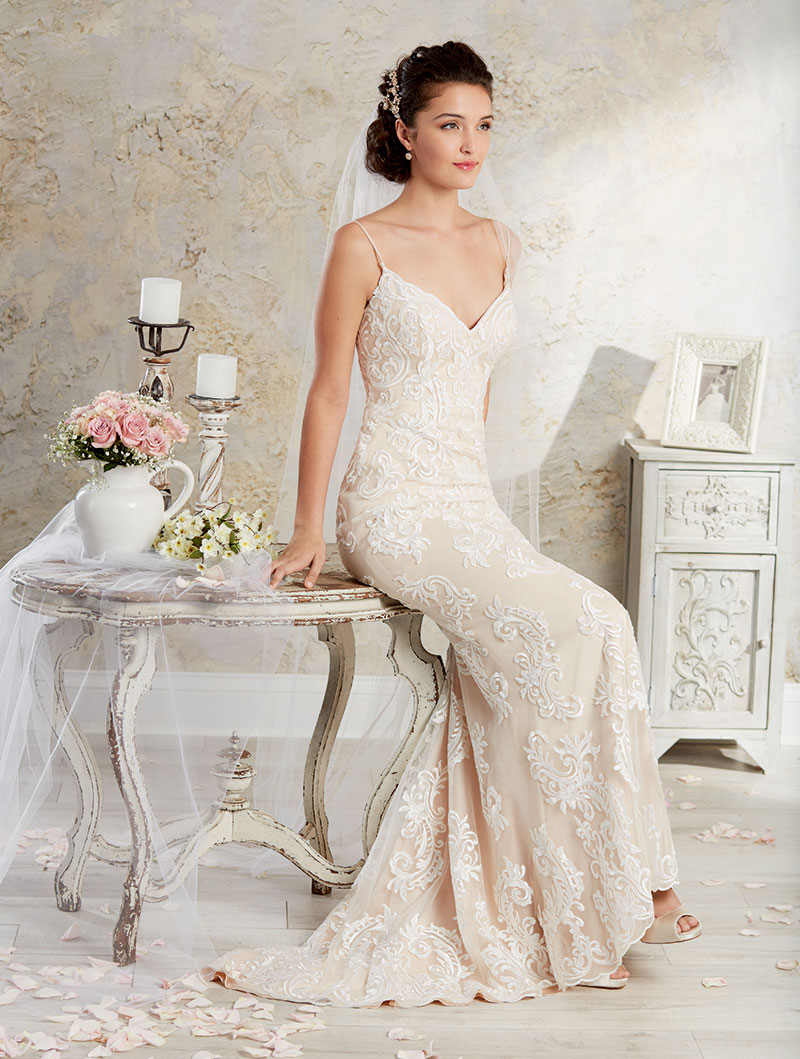 ---
Please contact Bride of Beauty on  01473 805250 or Email info@brideofbeauty.co.uk