Ronald Joyce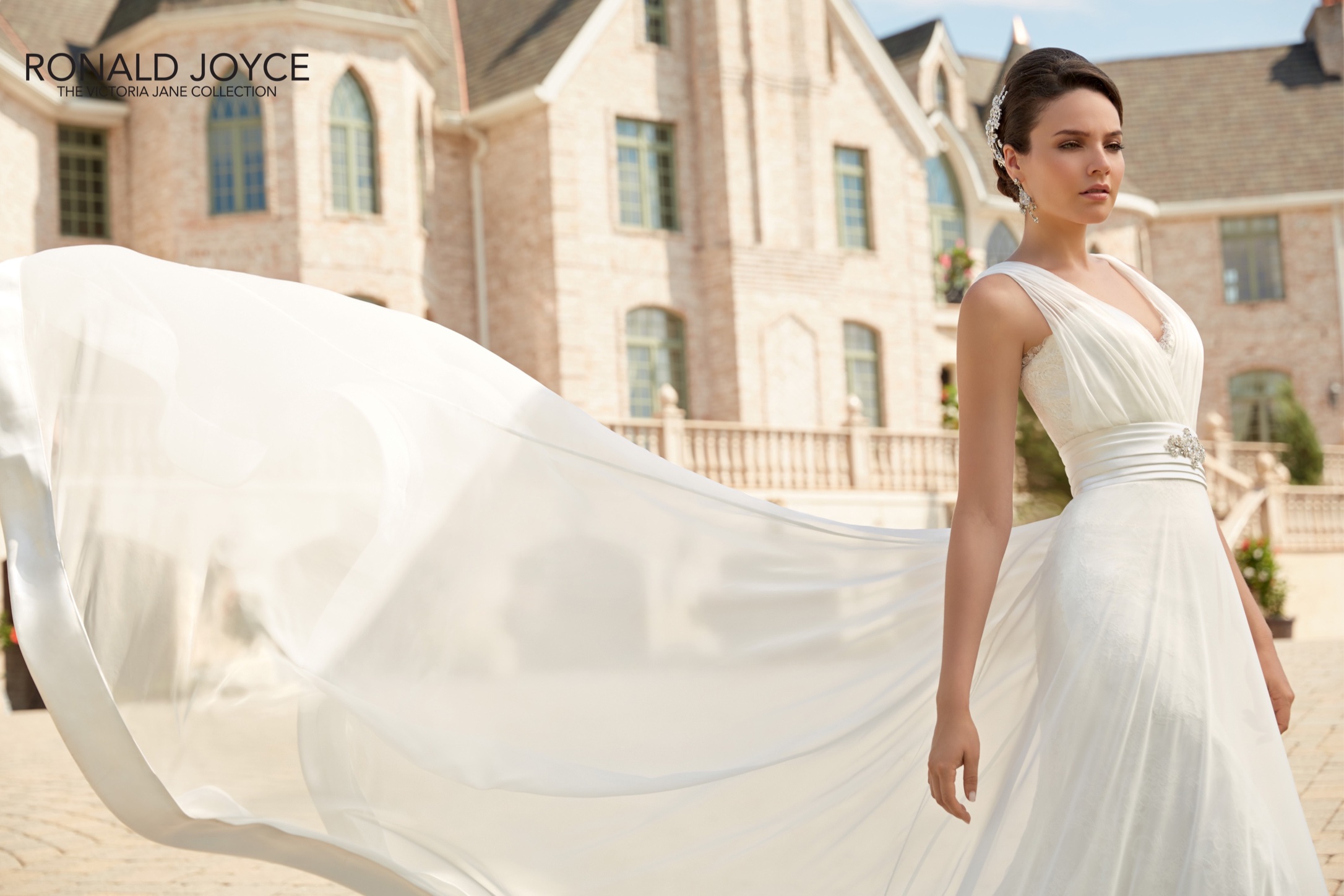 Founded in the 1950's by Ronald and Joyce Phillips as a London based Bridal and Evening Wear Design House, Ronald Joyce is now one of the best known manufacturers in the Industry for bridal, bridesmaids and occasion wear.Italian-born designer, Veni Infantino has developed a unique signature style creating beautiful dresses, using modern materials and soft shapes.
Veni's signature style is elegant, stylish, feminine and timeless.
The Ronald Joyce and Victoria Jane collections are designed to embrace a wide selection of tastes including dramatic detail, structured tailoring and exquisite embellishments.
With a combination of classic desgns and modern fashion innovations, the Ronald Joyce collection provides brides with a luxurious and diverse selection of styles that are unique in the market
We have a great collection of Ronald Joyce and Victoria Jane dresses in stock with a variety of styles and sizes, all at discounted prices.
Please contact Bride of Beauty at 01473 805250 or Email us at info@brideofbeauty.co.uk